Temperature Transmitter by Enless wireless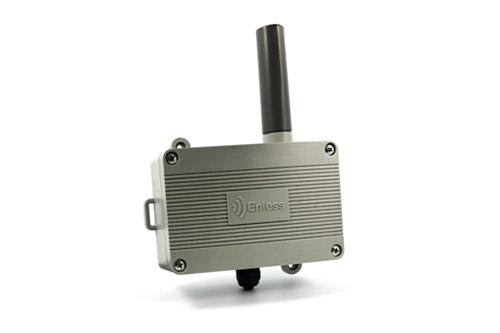 Many sectors (building - smart building, industry, agriculture, etc.) integrate temperature monitoring activities into their processes.
Enless Wireless offers this reference so-called "hardened" transmitter (IP65) with integrated temperature sensor which allows temperature monitoring (° C data) for various monitoring applications in "outdoor" environments. », Outdoors and / or in areas subject to extreme conditions.
The robustness of our transmitter - IP 65 case - and its high environmental tolerance (-20 ° C / + 55 ° C) allow it to withstand all types of environment.
Its built-in, high-precision temperature sensor enables reliable and exact ° C type data to be transmitted to the Sigfox Cloud at flexible intervals, configured in advance. The losses and exceedances of high and low temperature thresholds are thus identified and allow the conduct of corrective actions (implementation of maintenance on faulty heating devices, management of openings, air circulation, etc.).
This "High Power" reference incorporates D-type high-performance batteries and thus gives the Enless transmitter a very high autonomy of up to 15 years.
Rugged IP 65 housing resistant to harsh outdoor environments
Up to 15 years of autonomy
Interchangeable battery
Quick and easy to install
Compact design
Advanced features: Alarms and Remote configuration
Other IoTs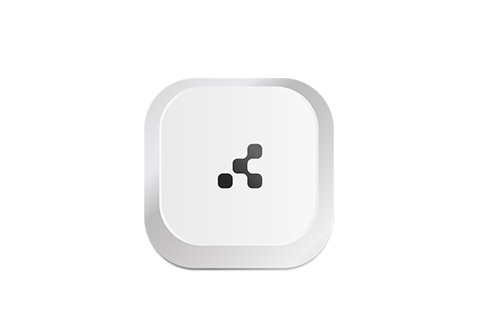 Smart Beacon by Kontakt.io
Beacon emit a Bluetooth radio signal.
See details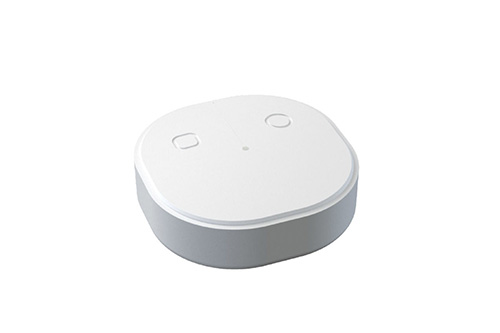 ClicMe by Altyor
The ClicMe button is a button connected to the Sigfox network.
See details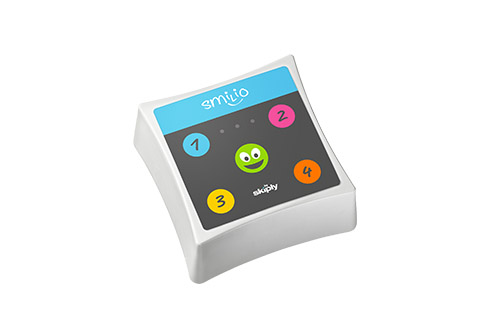 Smilio A by Skiply
Smilio A is a connected box operating on the Sigfox and LoRaWAN IoT networks.
See details