Smilio S by Skiply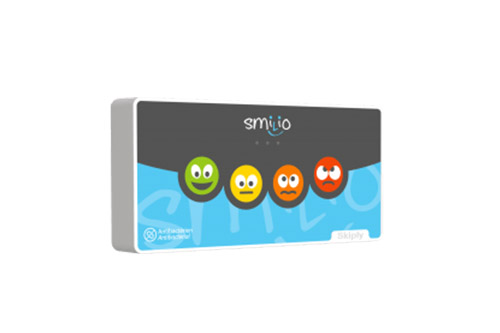 Smilio S is a connected box operating on the Sigfox and LoRaWAN IoT networks. Its design and technical characteristics allow it to fit into a multitude of use cases:
Hot collection of customer reviews, satisfaction assessment
Reports, alerts (malfunctions, dissatisfaction, security, etc.)
Triggering of all types of actions (on-demand services)
Intervention badge and proof of attendance
Low energy consumption
Up to 6 years of autonomy
Other IoTs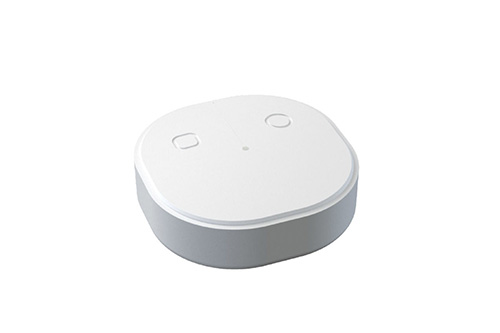 ClicMe by Altyor
The ClicMe button is a button connected to the Sigfox network.
See details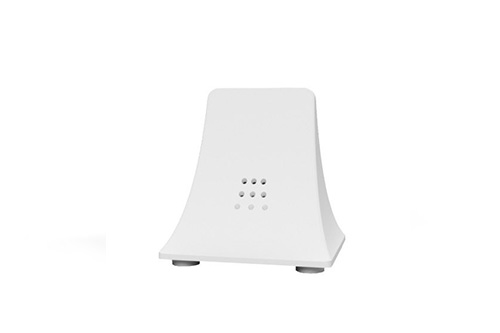 SimpleLeak by SimpleHW
SimpleLeak is a water leak, frost and overheating sensor, based on Sigfox.
See details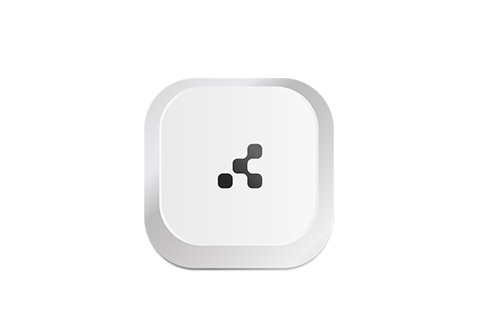 Smart Beacon by Kontakt.io
Beacon emit a Bluetooth radio signal.
See details