The lobby and reception desk are a reflection of your image. A warm, professional and secure lobby contributes to enhancing your reputation. Welcome & Security is therefore the perfect tool to optimize your lobby and reception desk.
With SEJI® , a single portal enables you to manage all your visitors, meeting rooms, WIFI codes, vehicle fleets as well as the security units with the Inspection module, and submit service requests.
This module facilitates and ensures the smooth flow of visitors thanks to the following features :
Visitor schedule
Internal directory
Scheduling of reception desk and security teams
Electronic guest ledger
Package management
Taxi management
Intra-site benchmark
Activity reports with graphs
The « Welcome & Security » module is interactive with the following modules :
Contact
Inventory
Memory
Post Office
Fleet Management
Meeting & Reservation
Technical & Services Assistance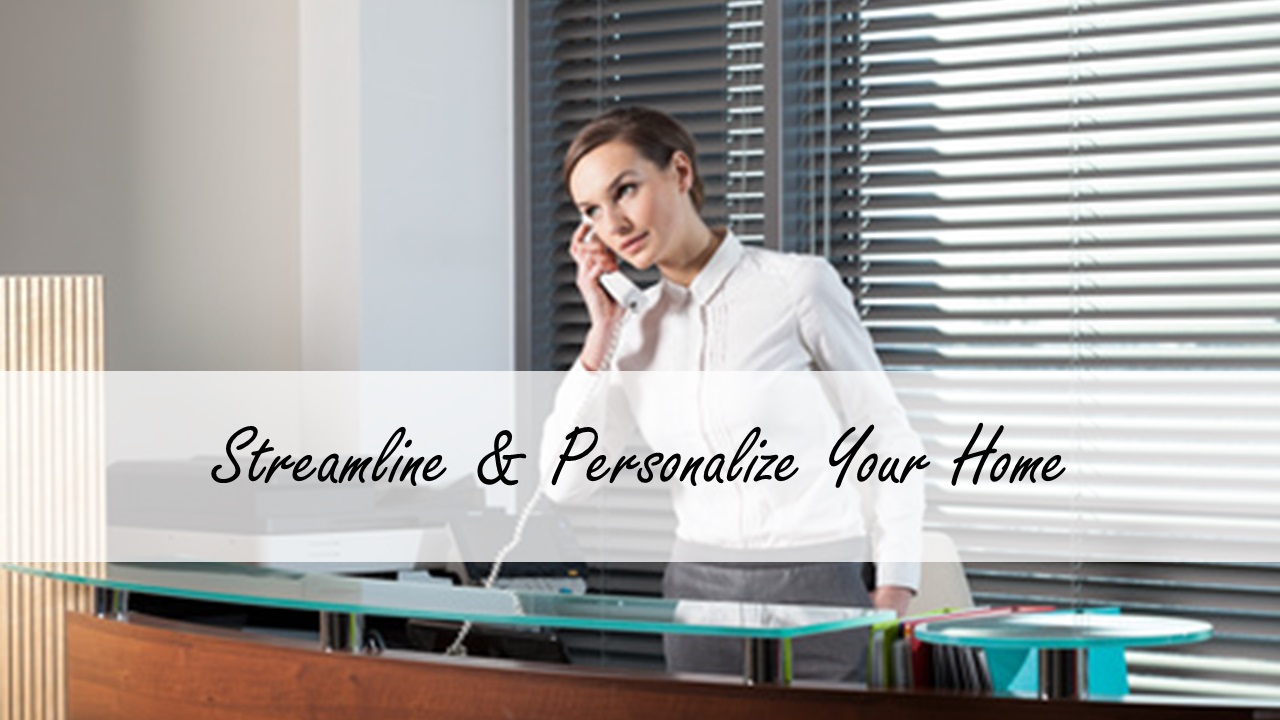 STREAMLINE AND PERSONALISE YOUR WELCOME!

The reception area is a reflection of your image. A warm, professional and secure welcome contributes to your good reputation.

As the guarantor of the smooth running of the reception and care of visitors, you have to juggle the schedules of your reception teams who work on the alert and often have to deal with unforeseen events.

Thanks to the Welcome & Security module of SEJI® you have access to a unique portal to manage your visitors, order taxis, manage reception points, transmit WIFI codes, or manage the organization of security and reception centres.
Discover our Solutions!
Convenient and easy management to save time!
Thanks to this collaborative, intuitive and ergonomic tool, each occupant of your site will be able to announce a visitor to the reception desk beforehand.

In a single action, via their mobile phone or web screen, your occupants will be able to announce a visitor, prepare a parking space and a badge, and also order catering services (e.g. drinks, pastries, etc.).
Optimized and efficient resources!
With the Welcome & Security module, you will be able to facilitate and fluidify the reception of your visitors thanks to the numerous functionalities available to your team.

In just a few clicks, your teams will be able to personalise the reception of visitors, print badges, access your site's internal and external directories, book a taxi, enter an electronic handrail, manage and access wifi codes...
A confidential and secure welcome!
Illegible, non-confidential and unreadable signature booklets in the closet! With Welcome & Security, you will be able to digitalize your reception, be eco-responsible and offer a more professional and personalized experience to your visitors.

For security issues, keep a real time eye on the list of visitors present on your sites. And also keep track of the visits already made.
Quality of Service and Continuous Improvement
Accessing the list of upcoming visitors allows you to be proactive and plan for peak activity.

With activity reporting, graphs and dashboards, you will be able to monitor your performance and optimize your quality of service.

Benefit from a complete range of services, also with access to the Meeting & Reservation, Technical & Services Assistance, Fleet Management and Post Office modules.
In the digital era, SEJI® Welcome & Security module simplifies your life, makes your reception more fluid and enhances your activity by making you more efficient!