Beacon Pro by Kontakt.io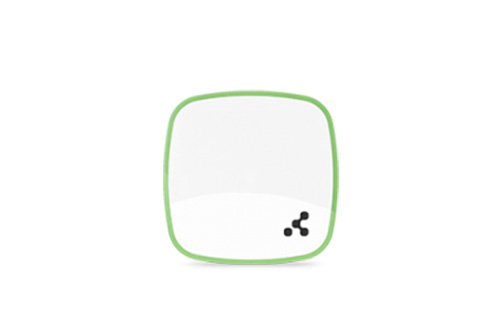 Beacon beacons emit a Bluetooth radio signal. Once this signal has been picked up by your Bluetooth device, you can:
locate
forward messages
Triggering of all types of actions (on-demand services)
send promotions
trigger an alarm
sense a temperature
Other IoTs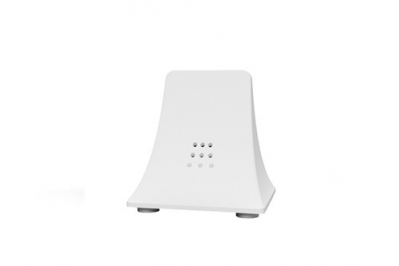 SimpleLeak by SimpleHW
SimpleLeak is a water leak, frost and overheating sensor, based on Sigfox.
See details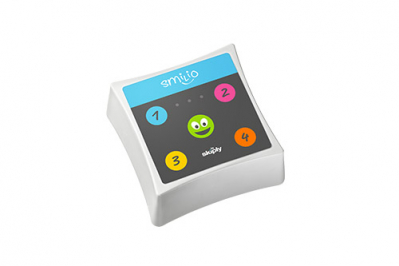 Smilio A by Skiply
Smilio A is a connected box operating on the Sigfox and LoRaWAN IoT networks.
See details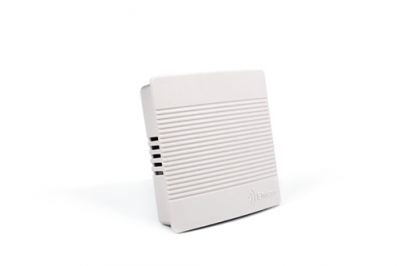 Ambiance Transmitter by Enless wireless
Specifically designed for indoor applications, the Sigfox temperature and humidity transmitter from Enless Wireless
See details