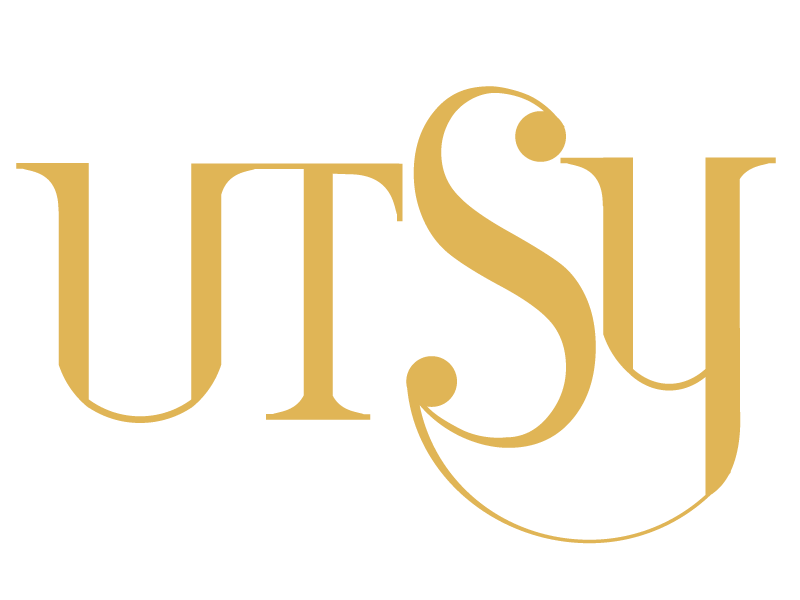 UTSY®
Digitalization also applies to buildings. Enter this new age with UTSY®.
Manage, monitor and act on your technical equipment with I-Building.
With Energy Metering, , we provide you with electricity, gas, water or thermal energy usage meters. These meters can communicate information. Proper knowledge starts with « knowing how » and « being able » to meter.
With Power Monitoring, we provide the interface required to link and manage all your meters.
With Energy Manager, you can analyze your energy usage and monitor deviations through an intuitive dashboard.
We provide automated multi-protocols in addition to our full web monitoring.
UTSY® is interoperable with SEJI®, MILAE® & EASY FOR YOU® and uses the same web platform as well as the same security levels.
UTSY® includes 2 categories of modules : a common platform comprised of three modules (« Contact », « Memory », « Inventory »), and specific UTSY® modules added to manage the energy consumption of your buildings.