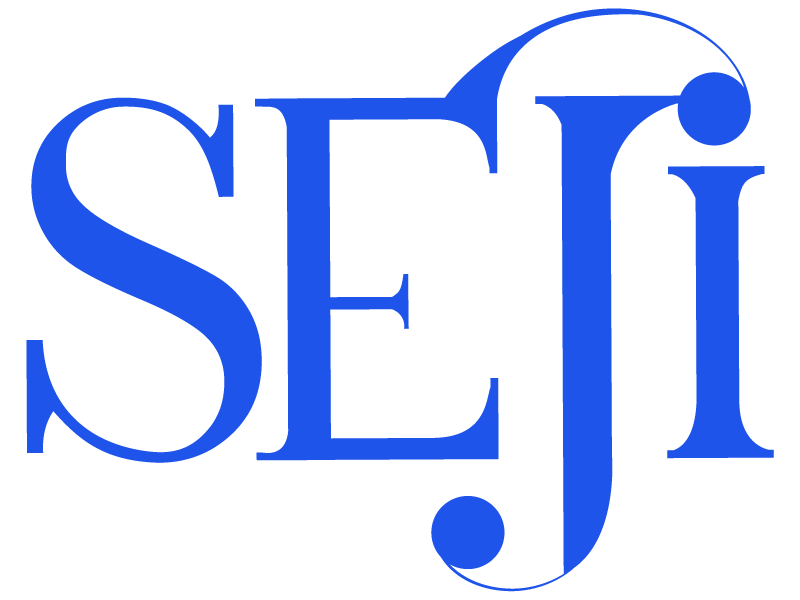 SEJI®
How would you feel about optimizing your time and resources with a software solution tailored to your needs?
« Adopt SEJI® »
Specifically designed to provide you with the best tools for services related to facilities, tenants, and the environment, SEJI® ® significantly improves your management, human, and budget efficiency.
SEJI® is a property portfolio and service management solution.
Designed in full web and completely secured, SEJI® offers full mobility while adding value and allowing for constant forecasting.
SEJI® is based on a modular architecture. We offer packages that are adapted to business sectors.
Each package is comprised of three basic modules, called the common platform :
« Contact », « Memory » et « Inventory ».
Specific modules are then added to the common platform to create our packages.
Whatever your line of business may be, we have a solution for you. Available in 5 different packages, SEJI® can be tailored to your organization to meet your needs: