PROTEUS MMX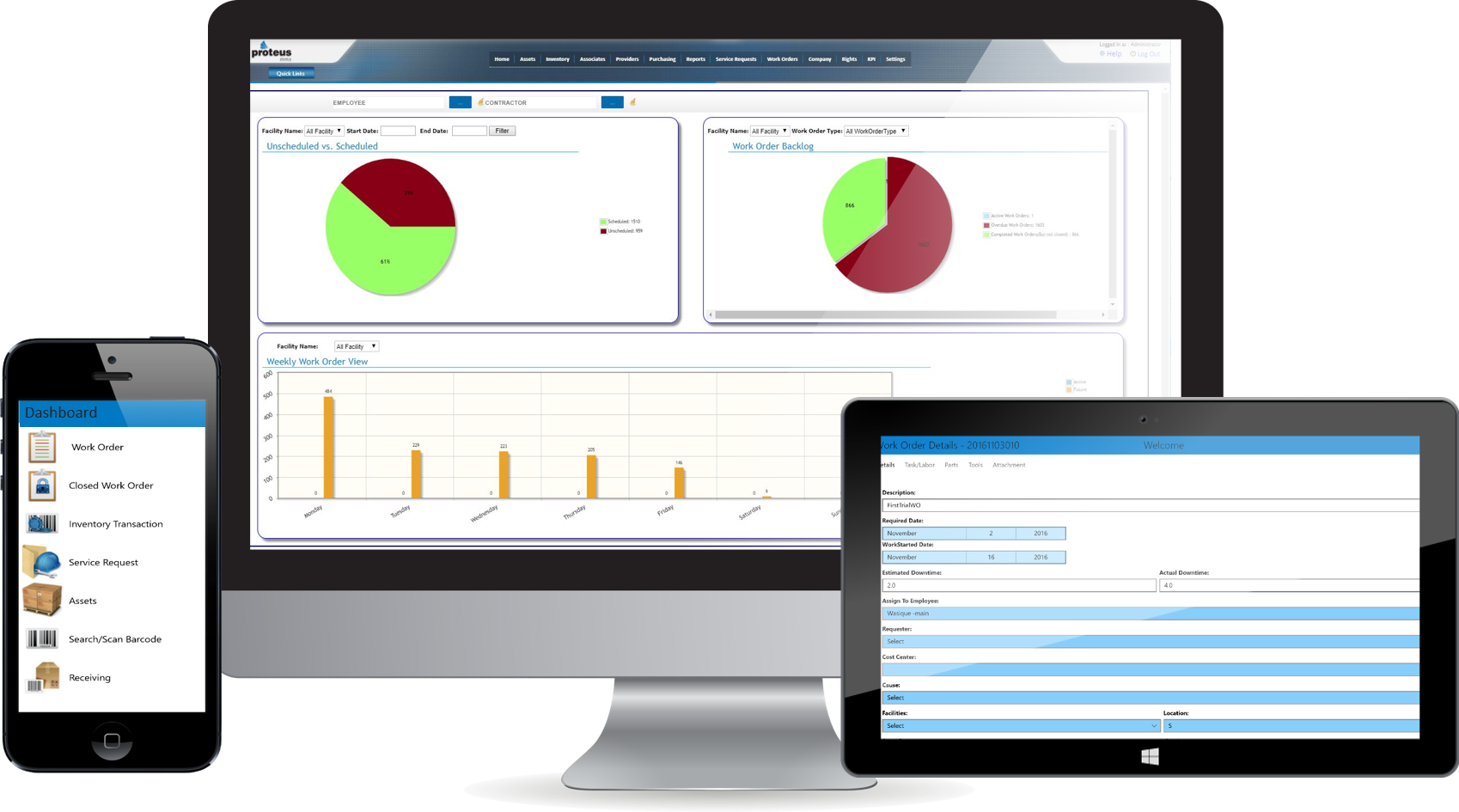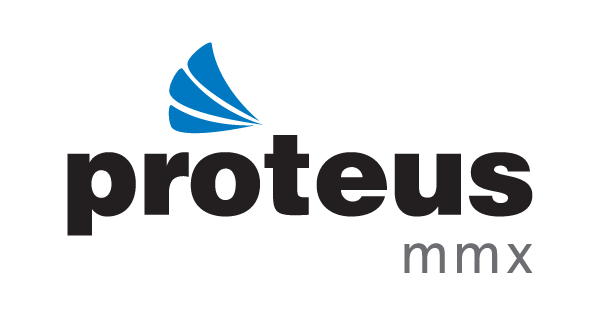 With more than 30 years in the Computerized Maintenance Management Systems (CMMS) industry, our software is ideal for managing the maintenance needs of intelligent buildings, facilities and manufacturing plants alike. Maintenance professionals rely on Proteus for its simplicity, reliability, scalability and multilingual capability.

Eagle Technology solutions are highly scalable, making them accessible to any size of organizations. Its products are used in a number of industries worldwide, including airports, hospitality, education, healthcare, food and beverage and more.

Proteus offers comprehensive solutions that centralize asset management, maintenance management, inventory control, work order management and reporting into a single, integrated solution.

Proteus MMX offers easy integration with Building Automation Systems, Analytics software and Graphics software packages to make a truly SMART building. Proteus MMX is highly configurable, providing you with the power to increase productivity, improve maintenance, meet regulatory issues (FDA, CFR 21,,Part11), reduce energy usage and support sustainability initiatives. It also meets the needs for Industry 4.0 initiative in Europe.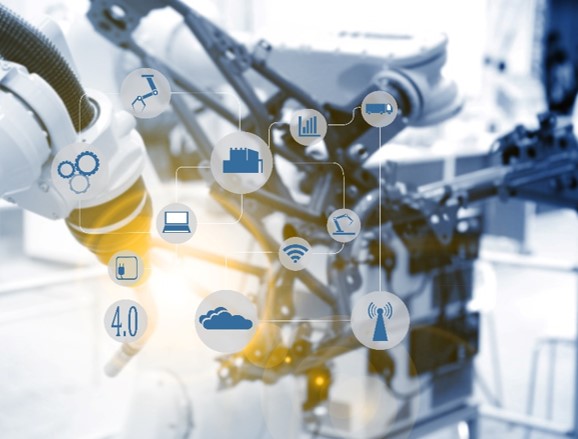 Features :
Cloud-based
Dashboards and KPIs
Powerful, accurate reports with graphs
Multi-function e-mail and SMS notifications
Customizable field names and screen design
Work order escalation (based on priority and location)
Data separation based on user roles
Assets/work orders organized by location
Enterprise-wide multi-facility support
Multinational capabilities (multiple languages, currencies, location)
Track service requests and improve response time
Barcode -stockroom parts management
Benefits :
Reduces downtime
Real-time data available for managerial decisions
Record of standardized maintenance and asset history
Optimizes use of labor
Affordable and easy to use
Accurate budget data
Planned maintenance vs. demand maintenance
Asset history, warranty info, etc. available at the click of a button
Improves risk management
Supports sustainability initiative
PROTEUS MMX mobile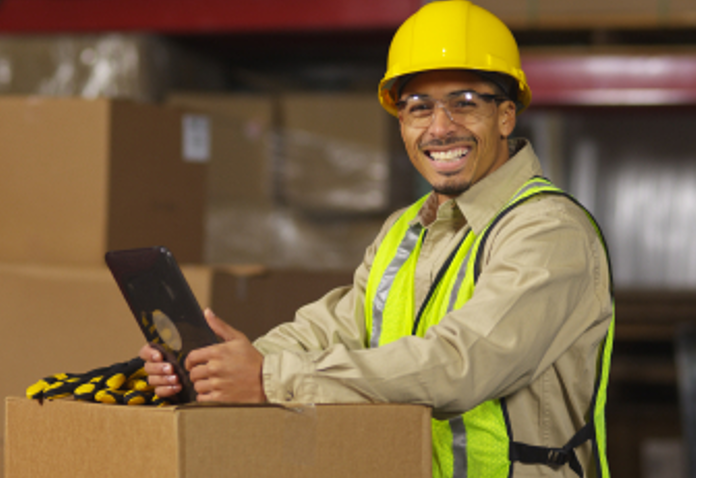 Proteus MMX Mobile allows technicians to update work orders, asset information, and other data via smartphone or tablet. By staying out in the field with their Mobile CMMS, technicians can spend more time maintaining equipment and completing work orders without having to travel back to their computer. Productivity will never be higher since data can be accessed wherever technicians are; 24/7.

Proteus MMX Mobile can be implemented in a fraction of the time and is the perfect tool for field technicians, campus maintenance staff and mobile users around the facility.

Proteus MMX Mobile is available as an add-on module for Proteus MMX. It runs on smartphones and tablets running the Android, iOS operating system or Windows 10. The app is available to download in the Android Marketplace and the Apple Store.
PROTEUS MMX modules
Proteus MMX can be expanded to meet your unique needs:
Service Requests
Barcode
Inspection
Audit Trail
Warehousing
Smart buildings & smart factories
Make your SMART buildings and factories even "smarter" by integrating your CMMS with your existing automation software. Proteus integrates with numerous systems including those from Tridium, Honeywell, Trane, Johnson Controls, Siemens, Schneider and many more! By offering a seamless integration to Building Automation Systems (BAS), Eagle's Proteus CMMS enables you to move toward a safer and smarter environment.