Our partners
Distributors and Technology Partners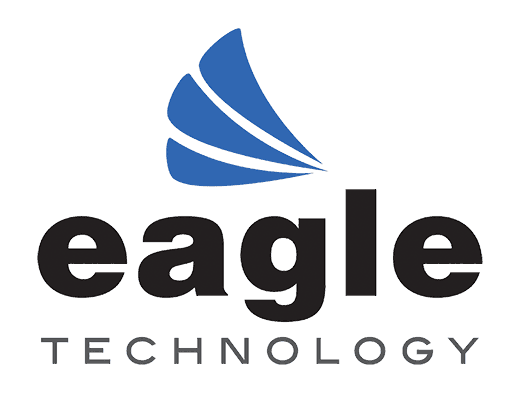 About Eagle Technology

Eagle Technology, Inc. has been a leader in development and sale of Enterprise Asset Management (EAM) and Computerized Maintenance Management Systems (CMMS) since 1986. With thousands of users in 34countries, Eagle has developed partnerships around the world with companies such as Johnson Controls, Honeywell, Delta Controls and Trane to serve their clients worldwide.
Eagle Technology is committed to providing world-class service, solutions, and support to our customers, prospects, and re-sellers. Founded by Harshad Shah, Eagle increases clients' efficiency by helping maintenance operations run smoothly and comfortably. Eagle Technology provides software and implementation services to help better serve your clients. Our expertise helps you, our client, to meet your goals. Our clients get maximum benefit from the software to meet their short and long-term goals. At Eagle, the focus is on your success.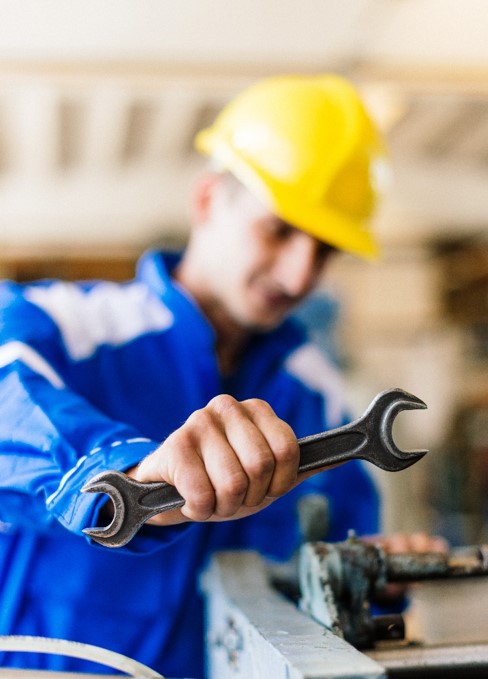 Eagle Technology serves the needs of a wide range of facilities and industries. We currently have clients in Europe, China, Mexico, Canada, India, Middle East, South America, and Africa. Eagle has been a global presence for over 30 years. Translated into many languages and currencies.
---
« Digital Revolution for Buildings »