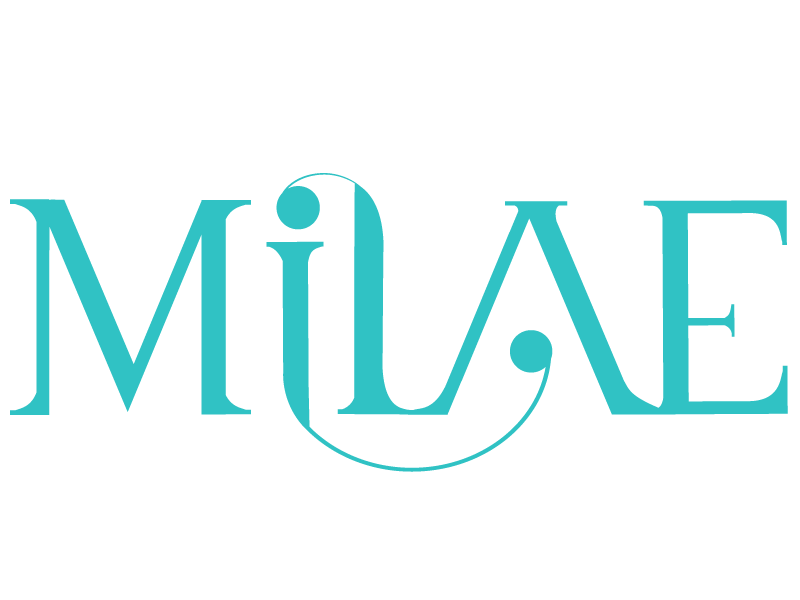 MILAE®
MILAE® is a solution designed for technical audits of your buildings and equipment.
Five modules that are unique and complimentary in nature are available :
MILAE® Audit
Technical audits of your buildings
MILAE® My PP
Multi-year Project Planner : Performance and follow-up of multi-year project
MILAE® Conformity
Control of the boiler room compliance
MILAE® Energy
Simplified energy performance for your facilities
MILAE® Risk
Identification of operational risks and deviations
All the modules in our solution offer a quick access to a clear and detailed report regarding the state of your facilities. You are therefore able to optimize your audits and reports.
« No longer be trapped by unplanned events »
Choose MILAE® to anticipate your risks and work projects.
MILAE® includes two categories of modules.
A common platform of three modules (« Contact », « Memory », « Inventory »), and specific MILAE® modules added to manage your audits.